Five Travel Resolutions for 2018
New Year, New You
It's resolution season and while plenty of friends moan over the restrictions of the Whole30 diet, I choose travel.
It's no secret that travel makes us better. Experiencing new people, places, food, and cultures broadens our perspectives and perceptions of the world and helps us grow in myriad of ways. As the celebrated English writer (and early travel essayist!) Samuel Johnson wrote, "all travel has its advantages. If the passenger visits better countries, he may learn to improve his own. And if fortune carries him to worse, he may learn to enjoy it."
Research shows most of us fail in our resolutions because we don't have a plan. Well, take a look at the resolutions below, give them a try, and tell me you don't feel accomplished.
The easiest way to maximize your travel budget is to use miles to cover flights. Open loyalty accounts for each member of your family. Soon enough, you'll have access to free flights, upgrades, and preferred seating.
Map out a travel plan for the next two to five years. Make a list of the places you and your family want to visit--and when--and put them on the books!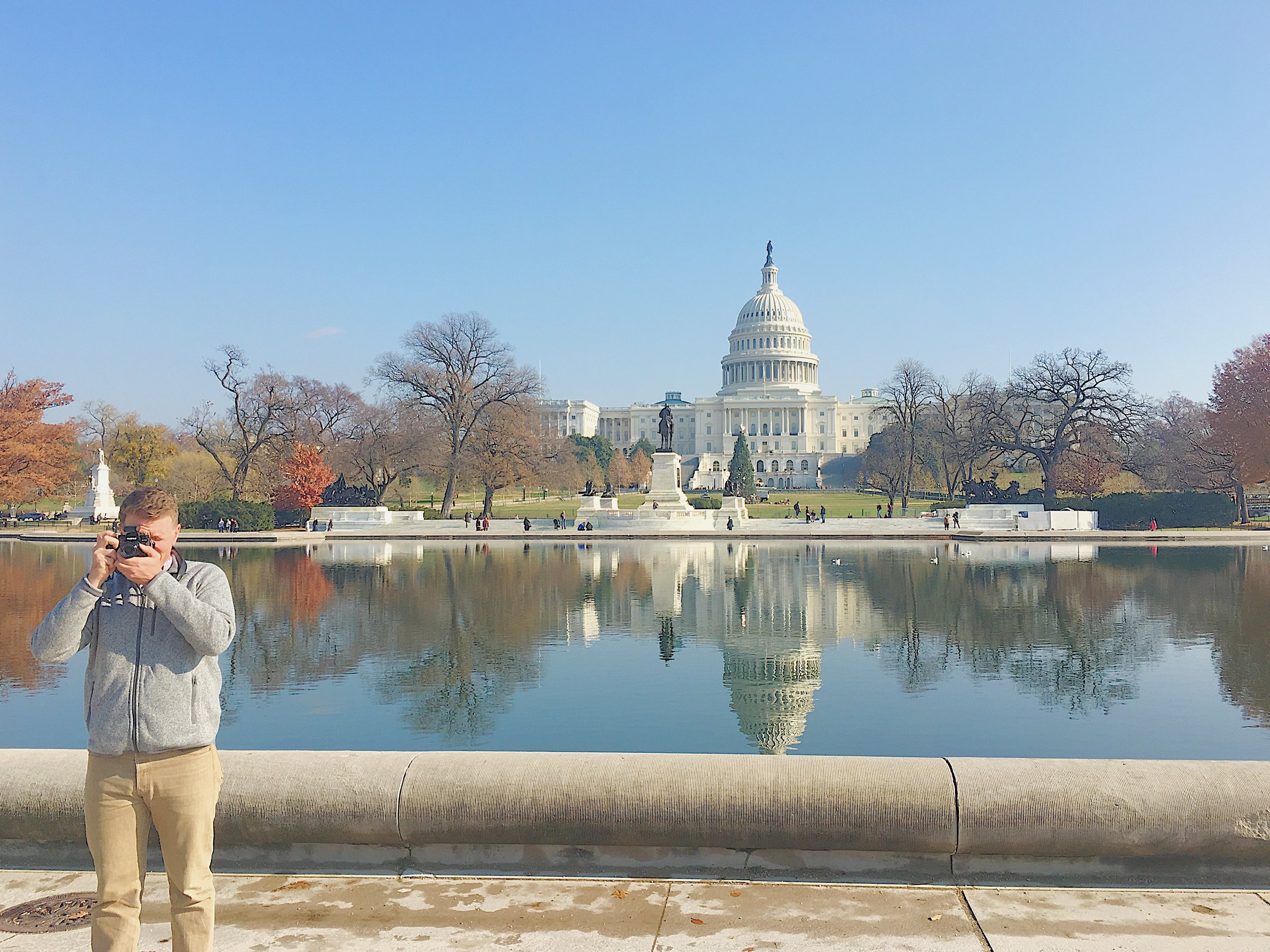 There are plenty of places we take for granted in and around where we live. Make a list of local destinations and start exploring!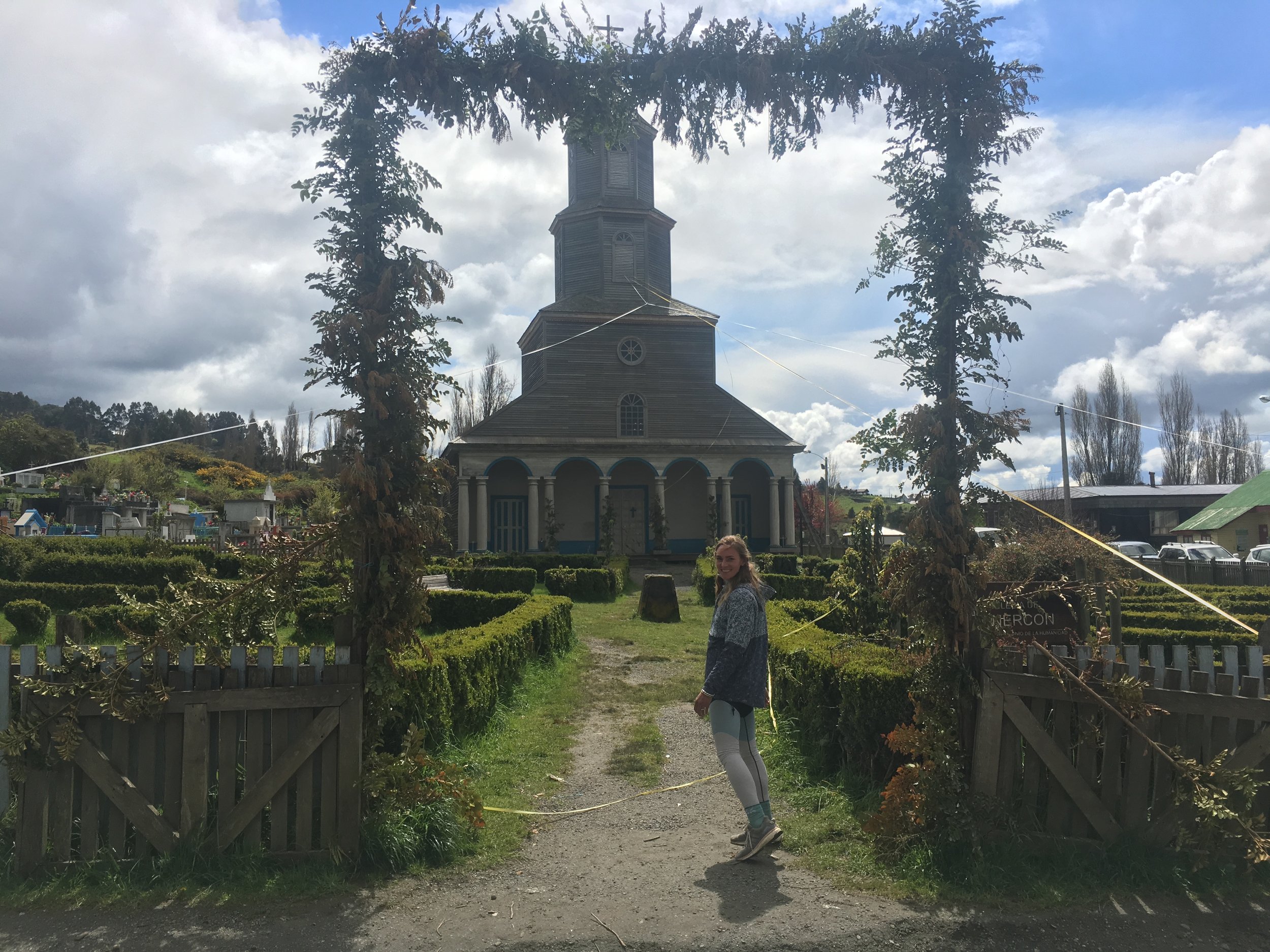 Take a trip someplace you've never been...and enjoy it!
Print your photos and start scrapbooking. Who knows what amazing memories you'll rediscover!
So that's five to get started. What are your travel resolutions?