Where To Go In 2018
The New Year is here and as we box away our holiday knick knacks and toss the goodies we've sworn off (for now), it's time to start dotting the calendar with adventures and escapes to look forward to.
Looking ahead to 2018, I've compiled a quick list of places to inspire a productive year of love, adventure, and growth. Take a look, compare notes, and let's get planning.
Four for the Bucket List
Sail through the Galapagos Islands and witness the wonder of life chronicled by Charles Darwin in his groundbreaking book, The Origin of Species.
Convene with Andean elders and stand at the Sun Gate in Machu Picchu.
Spot the Big Five, swim in a natural pool at the edge of Victoria Falls, and sip some of the finest wines in Southern Africa.
Italy beckons with hundreds of UNESCO heritage sites, rolling hills, fine wines, and some of the tastiest cuisine on the planet.
Not Your Standard Cruises
Cruise through some of Europe's most breathtaking destinations and explore the countryside by bike.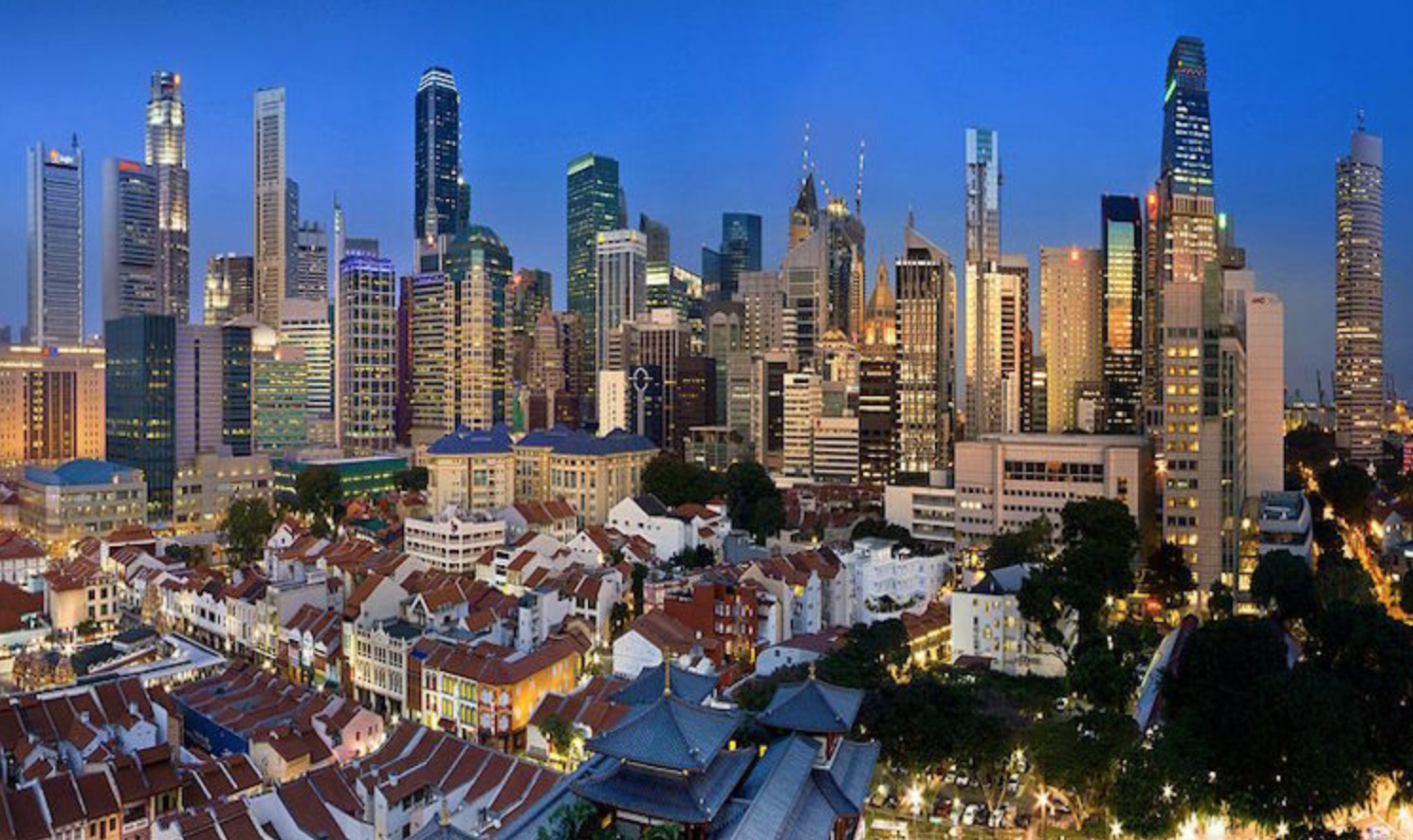 Sip Slings and experience the astounding history and culture on board some of the most luxurious ships.
Swim with friendly whale sharks in the Sea of Cortez.
Play with penguins and plant your feet on the seventh continent on an expedition to Antarctica.
See the sun rise over Angkor Wat and cycle through rice patties in one of the world's most spectacular archeological sites.
Visit the birthplace of Western Civilization with a trip to the Acropolis.
Iguazu Falls, Brazil/Argentina
Stand atop one of the world's most incredible waterfalls.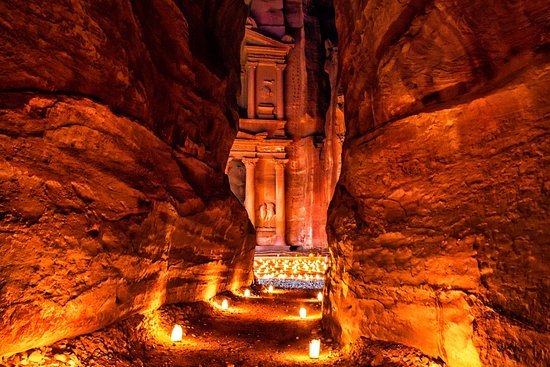 Follow flickering luminarias to the ancient Treasury at Petra.
Spend an afternoon skijoring in Montana.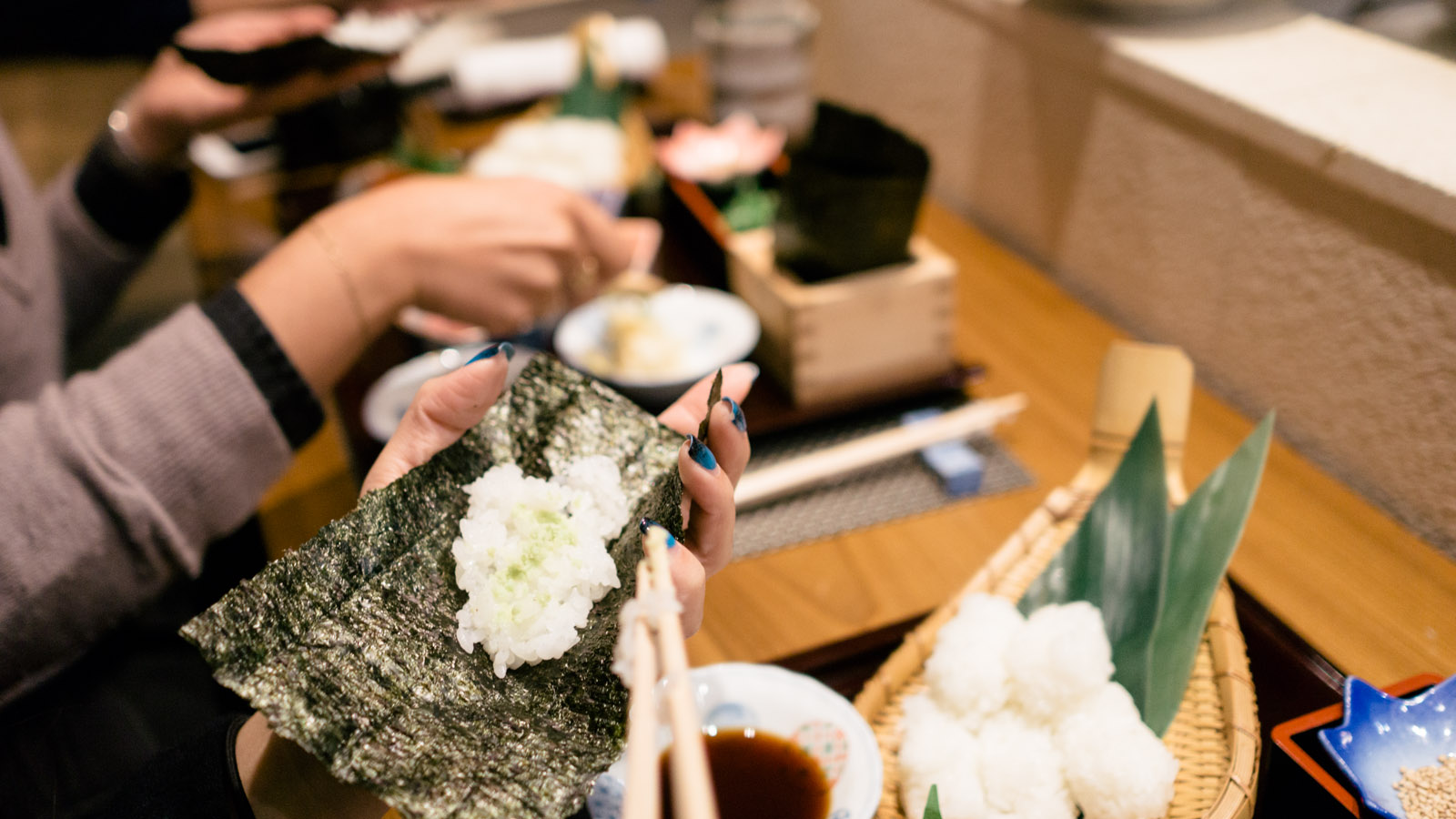 Learn to roll sushi from masters in Tokyo. The best part? You get to sample your creations afterwards!
Hike the Base Camp trek in Torres del Paine National Park.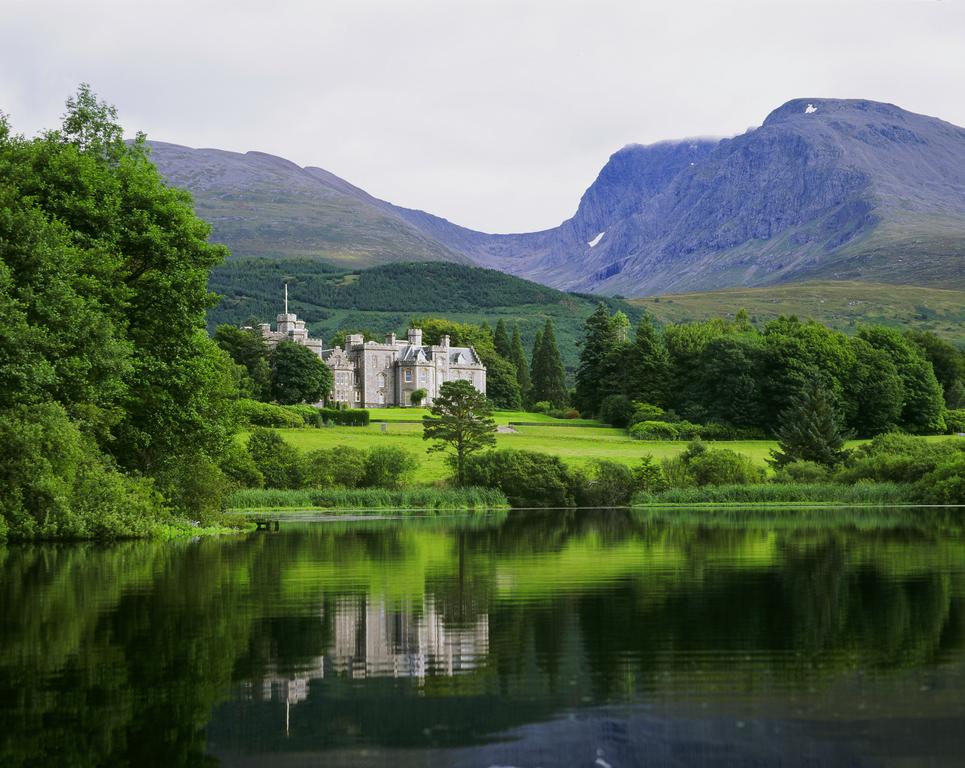 Shoot skeet with a Duke and stay in one of Europe's most amazing castles.
Experience innovative color-therapy spa treatments in Antigua...or just sit on the beach.
Experience the culture of the Yucatan through food, community, and breathtaking ruins.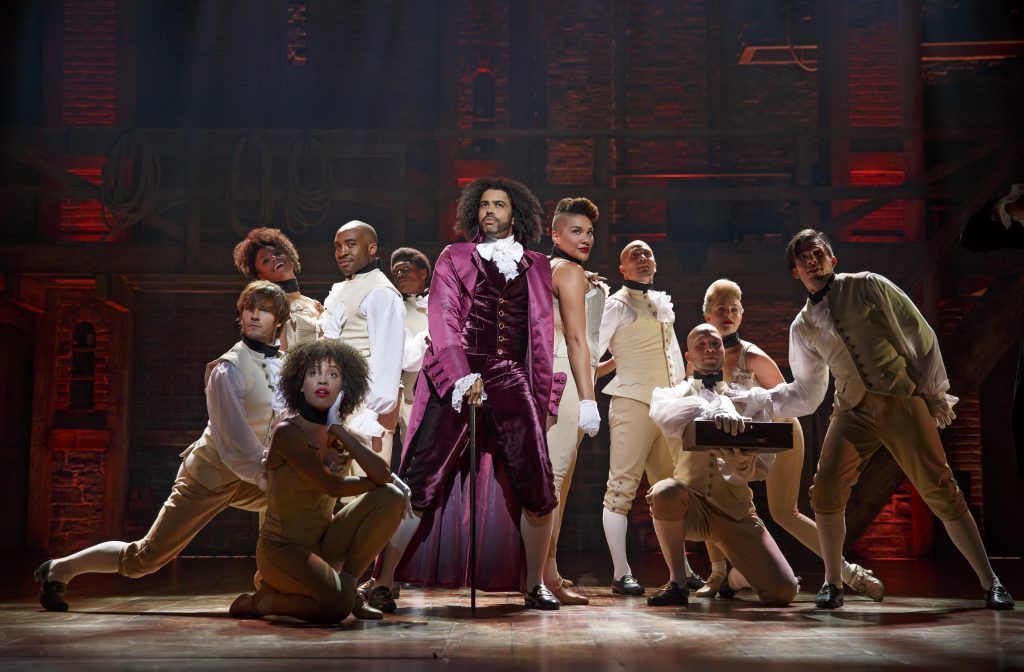 Escape for a weekend of good food and Broadway in the Big Apple.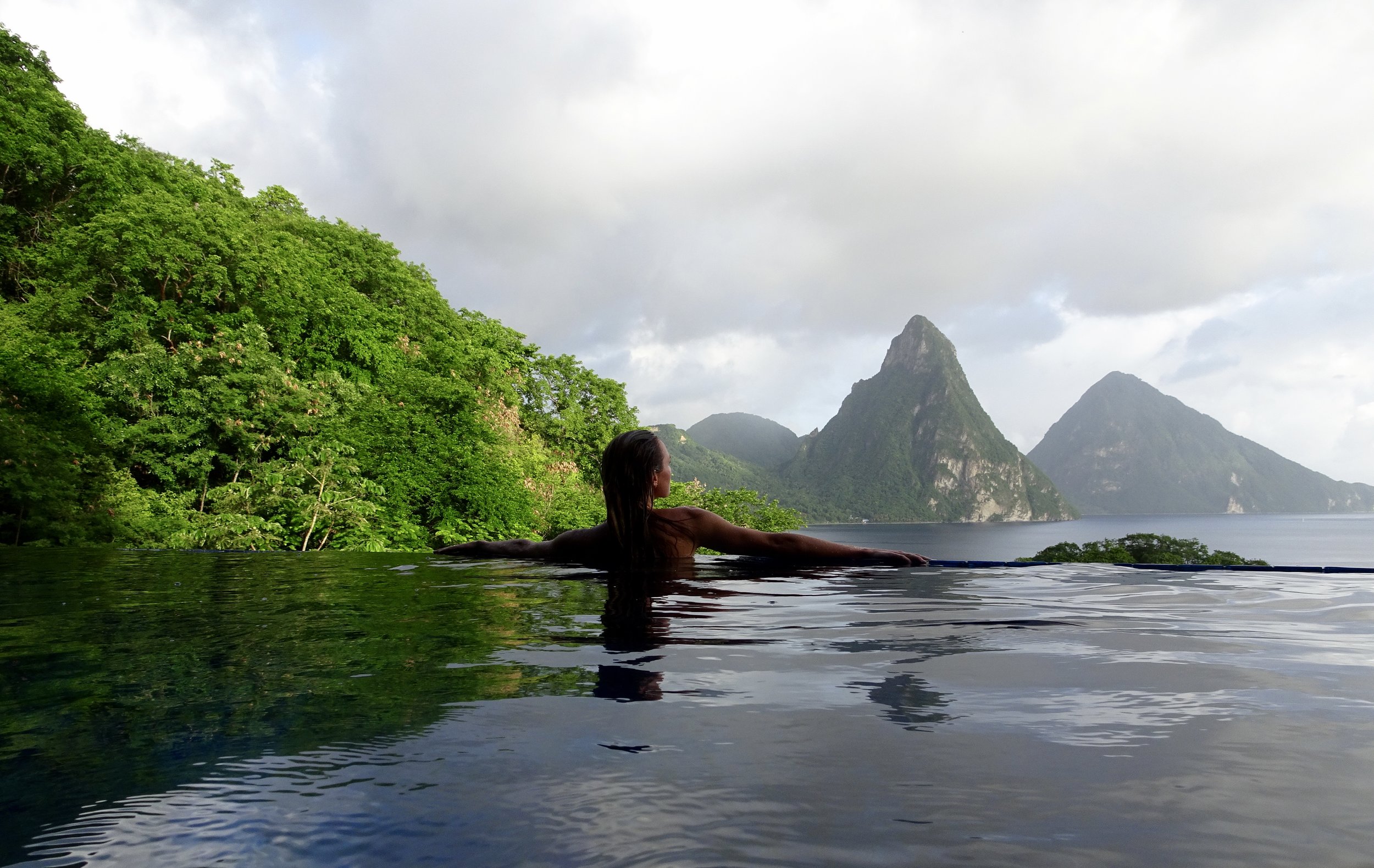 Wake up with a private view of the Pitons in St. Lucia.